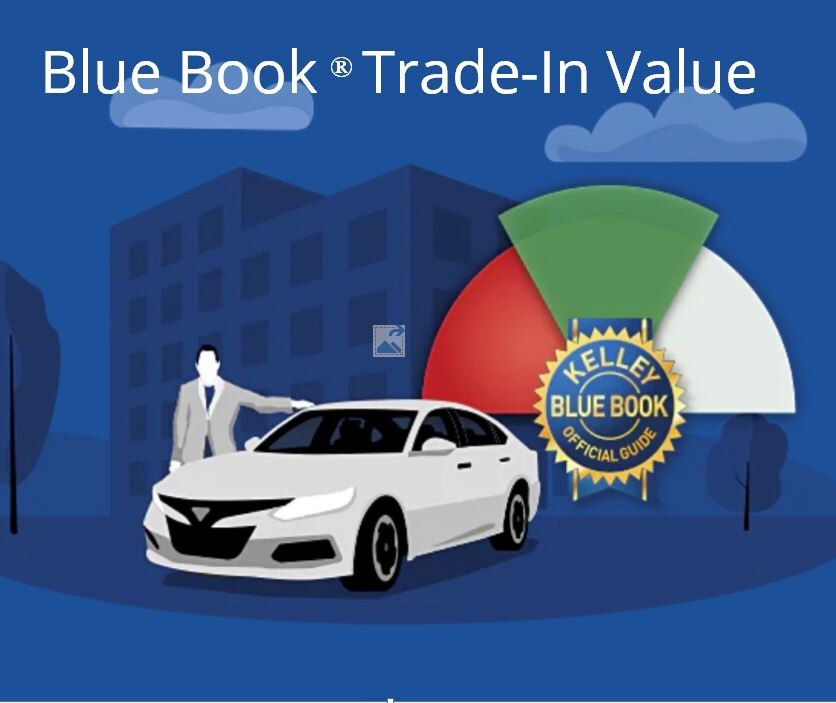 ---
Capital Kia will Buy Your Car in Columbus, OH
Are you looking to get rid of your current vehicle and get value out of it? If so, come to Capital Kia so we can buy your car. Whether you plan to trade-in for a newer, better vehicle from our lot or want to simply walk away with the cash in your pocket, we will gladly buy your car. The best part is that you don't have to worry about the usual stressors of selling your vehicle on your own, as we make this process fast and simple.
It's Easy to Get a Value for Your Car
Our goal at Capital Kia is to provide you with an enjoyable automotive experience, especially when it comes to selling us your vehicle. To get an accurate estimated value for your current car, truck, or SUV, all that's required is information like the year, make, model, and trim, or you can just enter your VIN. Within minutes, you'll have a Kelly Blue Book value for your ride, and you can start planning what you want to do with that amount.
Trade-In for a More Exciting Vehicle
If you're ready to not only get rid of your current vehicle but also improve your future driving experiences with a better model, consider trading-in for a new Kia. Our lot is full of stunning, high-performing Kia vehicles, one of which you could apply your trade-in amount towards, saving you money on your automotive investment. There's also an extensive lineup of quality pre-owned models that could save you even more money.
Sell Us Your Car Near Gahanna and Westerville
Our team is waiting and ready to tell you more about how easy it is to trade-in or sell your car to Capital Kia. Start by getting a Kelly Blue Book value for your current vehicle or visit our dealership for an appraisal.